We are passionate visual storytellers
We believe that visual communication is a key component of any narrative. Whether it is between doctors and patients or scientists and the public, information can be conveyed more easily through the use of medical illustrations, animations, and infographics. We help our clients tell their stories more effectively, deliver research and therapies that have a positive impact worldwide.
Our team has built a remote workflow that makes global collaboration effective. We have worked with illustrators and clients from multiple countries and delivered stunning results.
Nancy Chu Ji, MScBMC
CO-FOUNDER
Nancy Chu Ji, MScBMC
Nancy studied at the University of Toronto majoring in Neuroscience and went on to earn her master's degree from the Biomedical Communications program. She has been working at one of the world's leading medical animation companies as a creative project manager. Nancy's vision is to combine both clarity and beauty in every design to create accessible and engaging visualizations that impact public health. Outside of medical art, Nancy loves reading and drawing manga.
Shawn Yue Liu, MScBMC
CO-FOUNDER
Shawn Yue Liu, MScBMC
Shawn completed his undergraduate studies specializing in Human Biology. He then earned his master's degree from the Biomedical Communications program at the University of Toronto. He gained industry experience working at Baylis Medical as a visual communicator. Shawn is committed to transforming complex scientific concepts into concise, informative, and interactive designs that educate learners of all levels.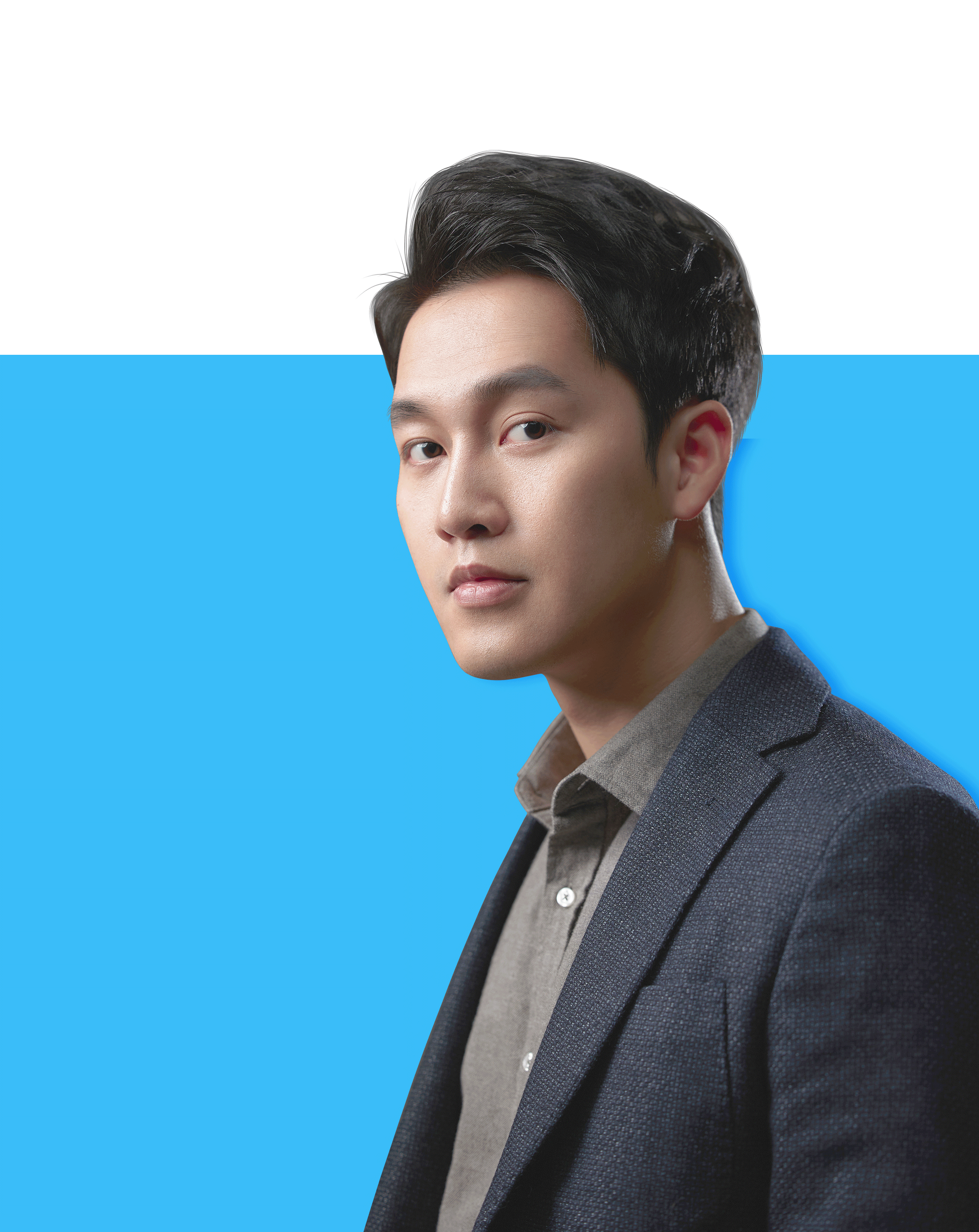 TEN, BFA
TEN is a professional illustrator in China with extensive agency experience. His work has been published as posters, graphic novels, product packages, web comics, and VI design. In the past, TEN has collaborated with NetEase, Vanke, Merck, China Post, among other clients. In his spare time, TEN maintains an active lifestyle in swimming, motorcycling and rock climbing.
Carmen Burroughs, MScBMC
MEDICAL ANIMATOR
Carmen Burroughs, MScBMC
Carmen's enthusiasm for rendering stories and narratives took shape while she was obtaining her Bachelor of Fine Arts at East Tennessee State University. She then went on to finesse these skills specifically in the context of health and biology within the Biomedical Communications graduate program at the University of Toronto. She specializes in digital painting/illustration and 2D animation. Outside of medical art, Carmen loves creating comics and fan art of her favourite characters.
Jenny Wang, MBI
MEDICAL ANIMATOR
Jenny Wang, MBI
Jenny is an award-winning medical illustrator and animator. With a background rich in the sciences, Jenny's goal is to improve healthcare education via informed design and vibrant graphics. She holds a Master of Art in Medical and Biological Illustration from Johns Hopkins University School of Medicine, and currently a member of the Association of Medical Illustrators. Other than medical art, Jenny loves painting digital portraits.
Dongxing Huang, MD
MEDICAL ILLUSTRATOR
Dongxing Huang, MD
Dongxing completed the Doctor of Medicine program at the Southwest Medical University and did his residency at West China Hospital in Emergency Medicine. His interest in visual arts eventually led him to become a UI designer in 2016. Throughout that period, Dongxing also worked on many surgical illustration projects. His clinical knowledge, as well as graphic design experience, give him a a unique approach to his work.
Woohyun Cho, MA
MEDICAL ILLUSTRATOR
Woohyun Cho, MA
Woohyun majored in Fine Art and was interested in the human body while dealing with human figures as the main subject of her work. She became deeply attracted to anatomy, so she entered graduate school for Biomedical Art in South Korea to study medical illustration. Currently, she works at the Ajou University Hospital, producing paper figures, lecture materials, and illustrations for patient explanations. Woohyun likes to travel to places with beautiful scenery and enjoy taking photos of delicious food.
Aaron Cole, MSMI
MEDICAL ILLUSTRATOR
Aaron Cole, MSMI
Aaron is an award-winning medical animator who received his Bachelor of Fine Arts in scientific illustration from the University of Georgia and Master of Science in Medical Illustration from Augusta University. He has an in-depth understanding of the anatomy and development of the human body and a wide array of knowledge regarding 3D medical modeling and animation. Aside from medical animation, Aaron loves creating game-inspired fantasy art.
Sihan Yu, MDent
MEDICAL ILLUSTRATOR
Sihan Yu, MDent
Sihan completed her undergraduate studies at West China School of Stomatology, Sichuan University. Now she is a graduate student here majoring in pediatric dentistry. She has conducted clinical internships at West China Hospital and West China Stomatological Hospital and accumulated relevant clinical experiences. Thanks to these, she specializes in medical illustration and designs related to stomatology.
Jennifer Gu, BSc
MEDICAL ILLUSTRATOR
Jennifer Gu, BSc
After receiving a Bachelor's in Biological Sciences at the University of Alberta, Jennifer went on to study at the University of Toronto, in the Biomedical Communications Master's Program. There, she found passion in combining art and science to create visually engaging, didactic visuals. Jennifer strongly values
the role of visuals in conveying information alongside text to create synergy. After all, the best stories are the ones with pictures! In her spare time, Jennifer enjoys playing the piano, particularly Chopin.
Tracy Xiang, MScBMC
MEDICAL ILLUSTRATOR
Tracy Xiang, MScBMC
Tracy is an alum of University of Toronto's Biomedical Communications Program (BMC). Prior to BMC, she earned a HBSc from University of Toronto Mississauga, where she specialized in Biology. Tracy has worked with leading Veterinarian consultancy and Medical Communication agencies as a production lead and project manager. Tracy is passionate about motion graphics, and loves to explore how motion affects our understanding of science. Outside of medical art, Tracy sometimes sketches her plants and cats.
Mona Li, MScBMC
MEDICAL ILLUSTRATOR
Mona Li, MScBMC
Mona is a medical illustrator specializing in patient education, 2D art, and interaction design. Prior to completing her Master of Science in Biomedical Communications at the University of Toronto, she studied life science at McGill University, majoring in Psychology. She is passionate about using visual storytelling to make health and medical information more accessible. She also loves making comics and building villages in Minecraft and Animal Crossing.
Medical illustration

Mechanism-of-action (MOA) illustration

Journal cover illustration

Scientific illustration

Editorial illustration
Patient-education animation

Medical device animation

Mechanism-of-action animation

Motion graphics animation

Video editing
Website design and development

Presentation deck

Brochure and sales kit

E-Learning module

Web application

Mobile application