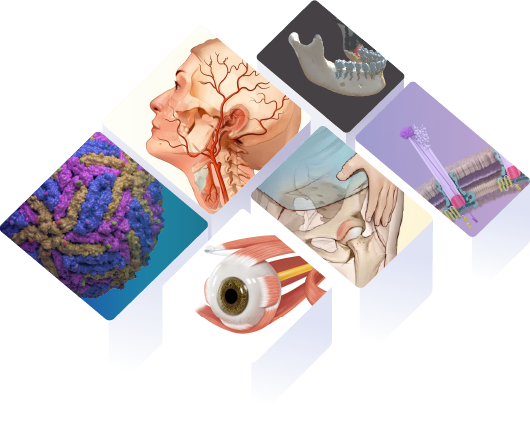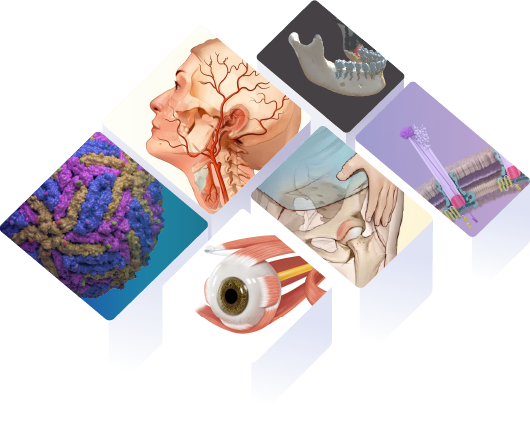 CLEAR & EFFORTLESS
We are effective communicators who can work closely with your scientific experts. Our background in human anatomy and biological sciences enables us to drive project meetings with efficiency. For each project, we apply our research and communication skills to ensure your messages are accurately conveyed through our work.
ACCURATE & BEAUTIFUL
At BioHues Digital, we bring together medical knowledge and artistic expertise in everything we create. Our award-winning medical illustrators hold master's degrees from highly competitive programs in North America. By combining our team's skills in science and art, we create impactful visuals covering a wide range of therapeutic areas.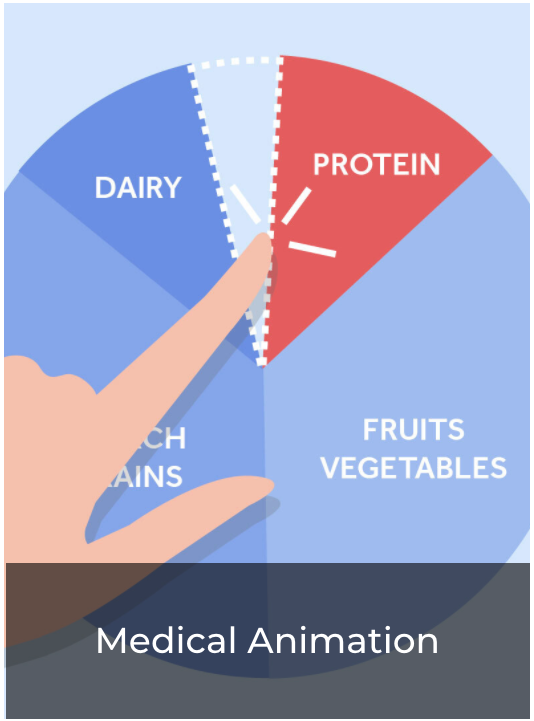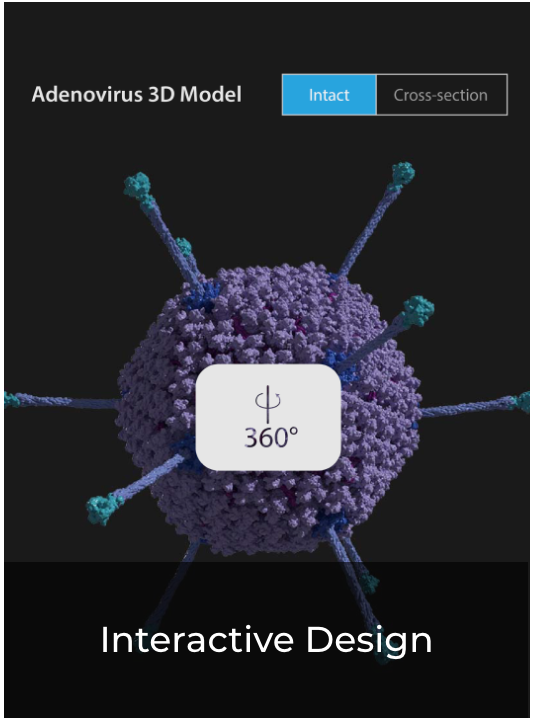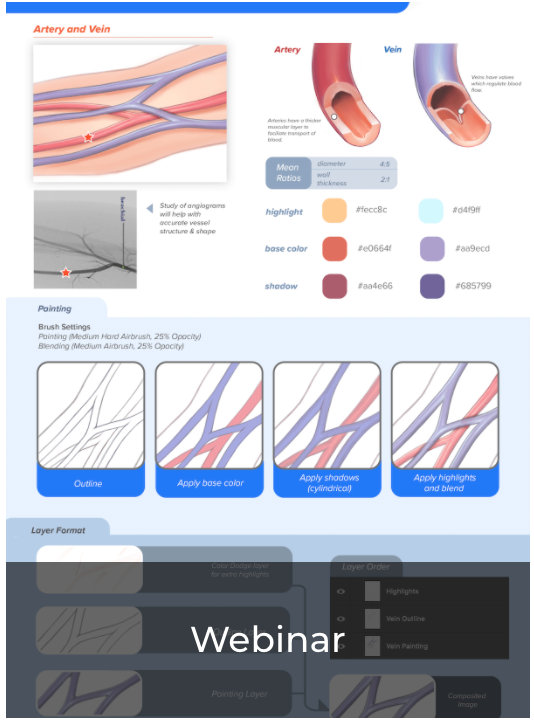 Tencent Medipedia
BioHues Digital is working on a long-term project with Tencent Medipedia. We create didactic medical illustrations for a growing demand of health information.
Explainer Animation
Scientific and medical topics can be difficult to understand. We create engaging explainer videos to convey critical information to the target audiences.
INTERACTIVE
Association of Medical Illustrators Salon – Award of Merit (2019)
ILLUSTRATION
2nd NEJM Medical Visualization Innovation Contest – Second Place Winner (2019)
Association of Medical Illustrators Salon – Award of Excellence (2019)
Association of Medical Illustrators Salon – Award of Excellence (2020)
ANIMATION
3rd NEJM Medical Visualization Innovation Contest – First Place Winner (2020)